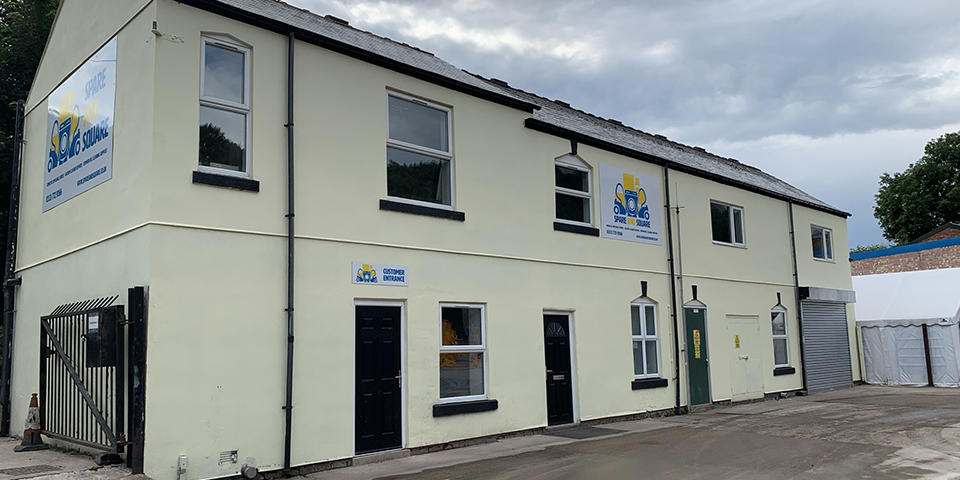 Spare and Square is a family owned and run business based in Dronfield. We specialise in commercial and industrial cleaning equipment, as well as domestic appliance spare parts and accessories, and the supply of new and refurbished cleaning equipment, home and garden equipment and replacement parts for most appliances.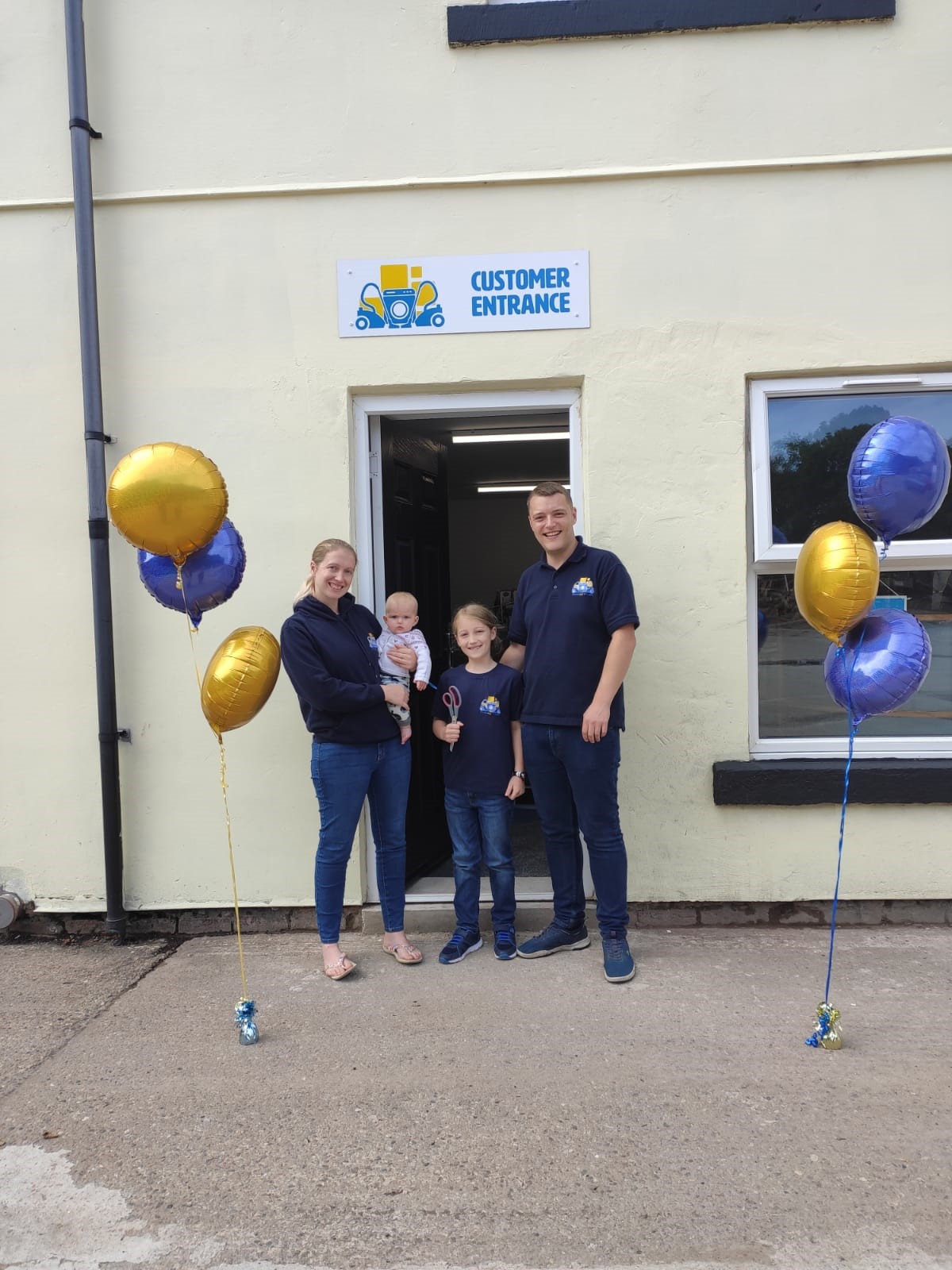 How we started...
At the beginning, we supplied quality spare parts and accessories for domestic appliances such as vacuum cleaners, washing machines and ovens from a small workshop at our home. We quickly out-grew our home workshop, and after identifying a huge need for a quality and reliable supplier for appliance spares in the local area, we opened our first store in Dronfield.

Coming from a background of working with, and supplying commercial cleaning equipment, and now having a huge amount of space at our new premises, we decide to offer this service to in the local area and nationally.

Our new premises quickly evolved into what it is today, with large warehouse space, a large purpose-built workshop and state of the art picking and packing facilities as well as our retail store for serving the local community.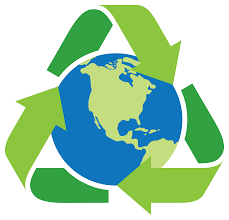 Our mission...
its really quite simple.

We want to do our bit to help reduce appliance waste, by offering spare parts and accessories for all types of appliances for engineers, and DIY enthusiasts to be able to repair, rather than replace.
If an appliance cannot be repaired, we want to be able to offer fully refurbished replacements, to not only save our customers money, but to save on the amount of waste being produced by electrical appliances being scrapped every single year.

We are also passionate about supplying only the very best, top quality commercial cleaning equipment. By supplying only the very best brands with reliability and build quality at the forefront of everything we sell, we hope to further reduce waste created by the cleaning industry. Where possible, we also like to supply equipment that helps reduce chemical usage, again not only saving our customers time and money, but helping reduce chemical waste that can be damaging to the environment.
Registered Address:
Spare and Square
Unstone Industrial Complex
Main Road
Unstone
S18 4AB


VAT Number:
GB 395 4204 83