Let us demo our cleaning machines at a time, and place that suits your needs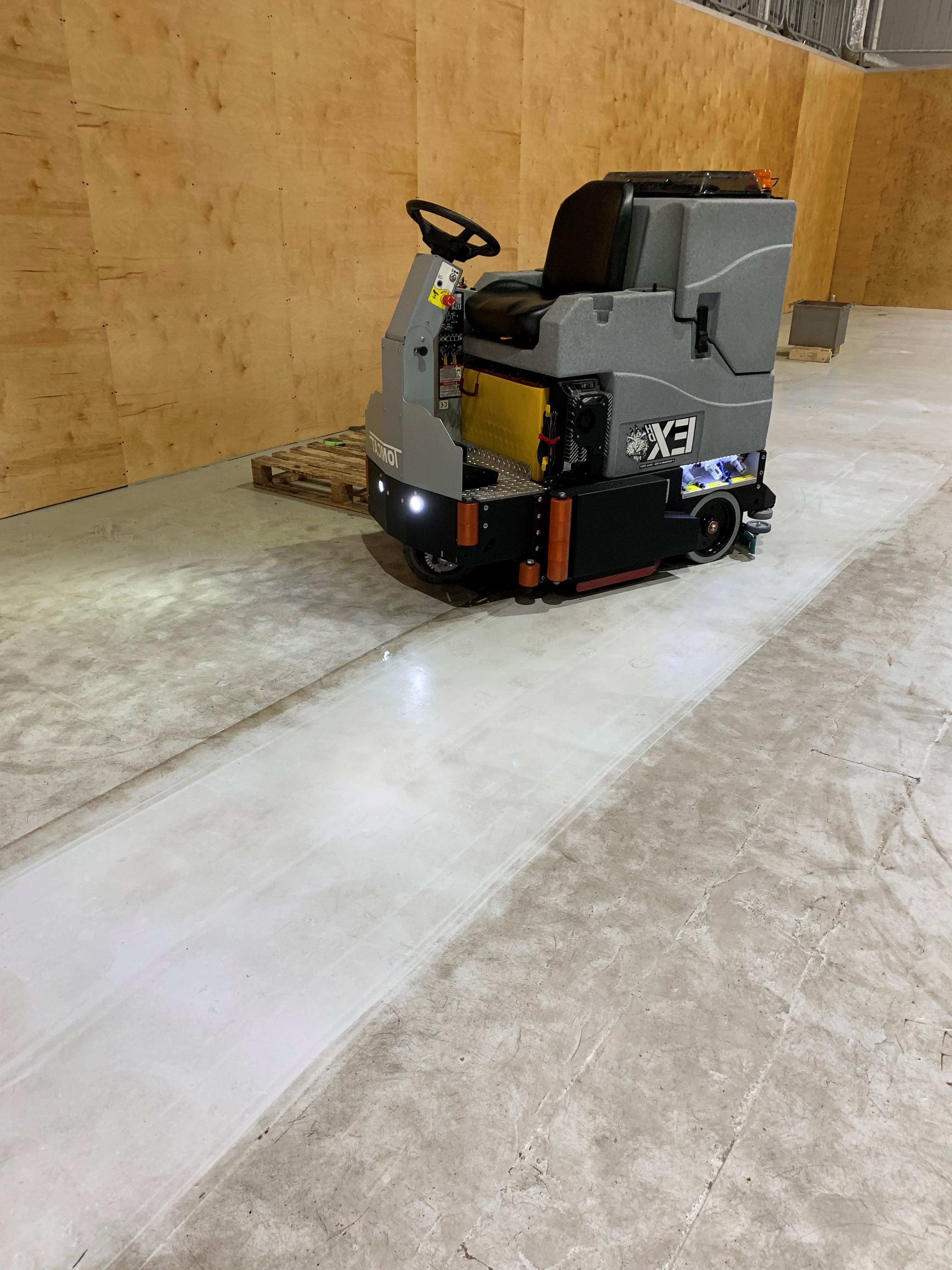 Lets find the perfect solution together.
Finding the correct cleaning equipment can be challenging, and if you get it wrong, it can be costly! We pride ourselves on being able to find the right solution to your cleaning needs. We are happy to demo a huge range of our commercial equipment on site to find the solution that works for you and your team. Not only will we make sure the equipment is the right choice for the required job, but we will also fully explain our products and let the operator have a go with the equipment to make sure they are happy using it and fully understand how to use the machine safely to its full potential. We are happy to work around you. We understand cleaning operatives might not be on site between the usual 9am - 5pm office hours and will happily arrange a demonstration at a time and day that suits our customer's needs.