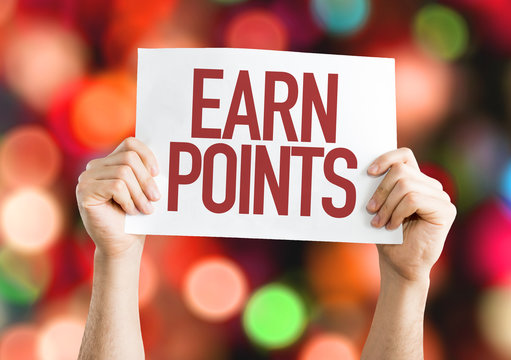 EARN POINTS
Its easy to earn reward points with us, and you can do it without spending a penny! Every point you earn is saved to your account that you can then exchange for money off vouchers for future orders. Ways To Earn: Sign up for a customer account: Earn 50 points Follow us on Instagram: Earn 50 points Like our page on Facebook: Earn 50 points Share a link on Facebook: Earn 50 points Place an order: Get 10 points for every £1 spent REFER A FRIEND: Your friend will get £5 off the first order over £10! You will also receive £5 off your next order over £10!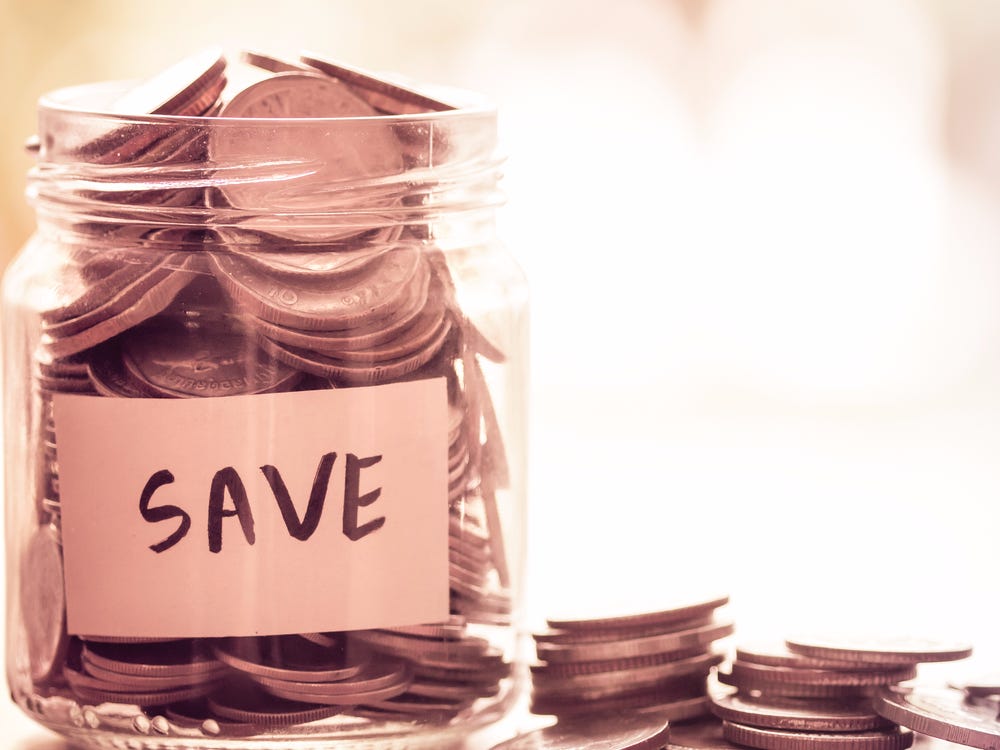 WAYS TO REDEEM POINTS & SAVE
500 Points - Get £2.50 to spend 1000 Points - Get £5 to spend 2000 Points - Get £15 to spend 5000 Points - Get £25 to spend Its THAT easy to save money when being a loyal customer!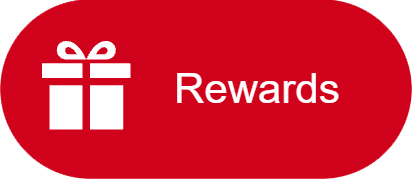 HOW TO USE
It could not be easier. Create an account, look for the bright red rewards button to the bottom left of your screen, hit the button and start to earn points! Make sure to login to your customer account before making any purchases, and start earning points. We also send out random rewards points to loyal customers, so keep an eye on your emails and keep logging in and hitting the rewards button to keep track of your points!