Great value portable appliance testing in Dronfield, Chesterfield, Sheffield and surrounding areas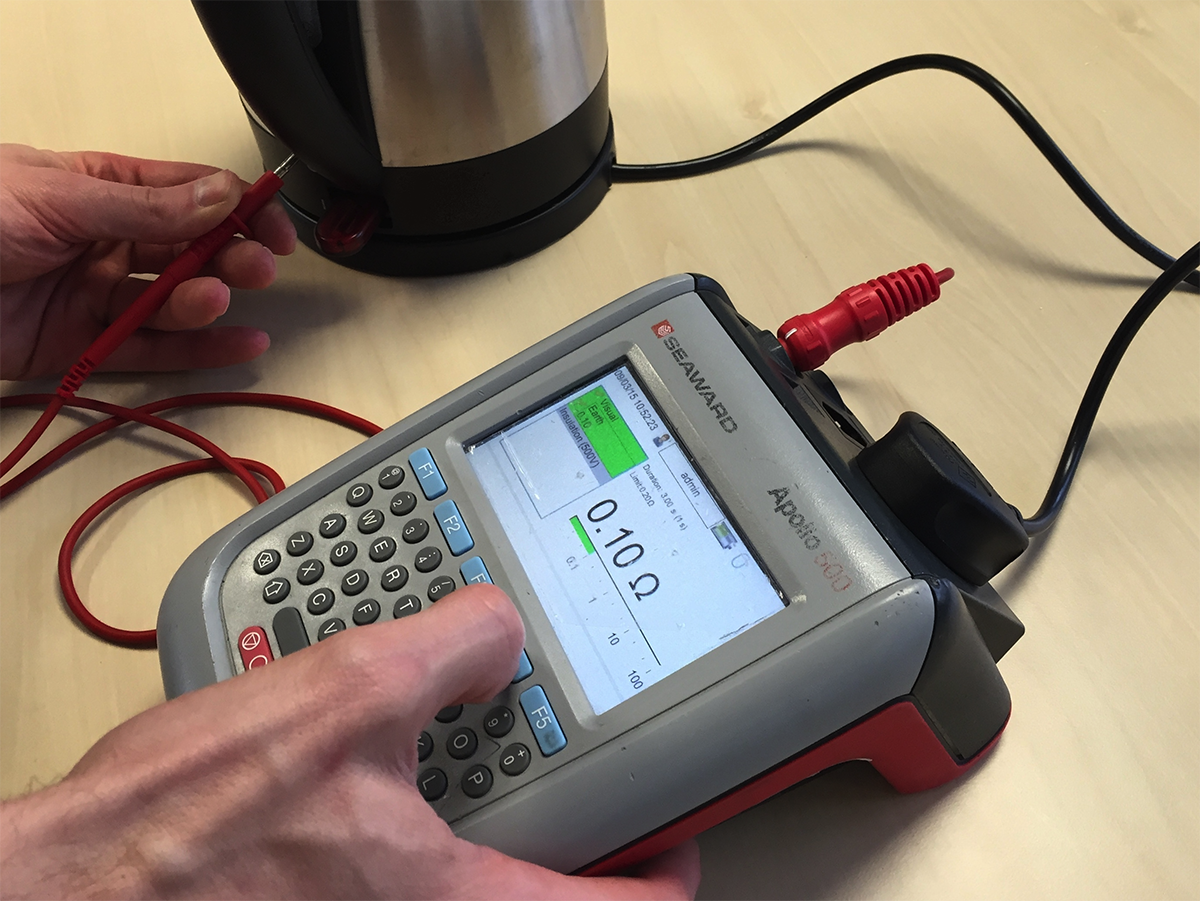 Keep your equipment electrically safe.
We offer PAT testing services to show your equipment was electrically safe at the time of testing. All repairs we complete in store are finished with a PAT test, and items can be dropped in for PAT testing starting at just 75p an item. We can also come out to site and PAT test equipment at your location at a time and date that suits you. Please contact us for any PAT testing requirements you may have.
Contact Us HERE